About Us
We monitor financial sector developments on an ongoing basis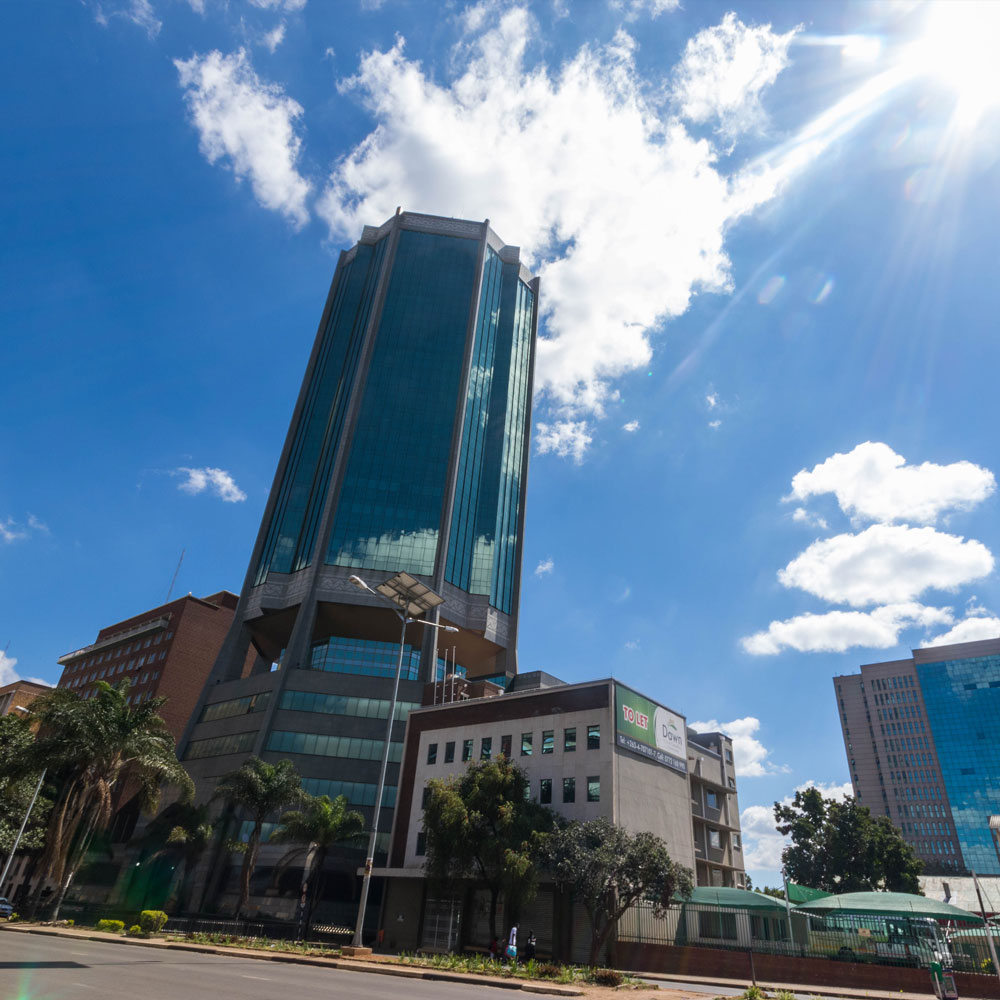 About Us
SoundGarden Publishing is a research and consultancy company which provides proprietary data, business intelligence and analytical content supporting decision-making in financial and related markets. We combine qualitative insights with quantitative information to bring data-driven insights to decision making. Our bouquet of information services seek to stimulate thought and inspire action. We are not focused on news, which sometimes turns out to be untrue; we are instead focused on verifiable data. For four solid years, the Monthly Financial Sector Bulletin (MFSB) has been consistently providing reliable aggregated financial sector information enabling industry professionals and other stakeholders to make data-driven decisions!
We monitor financial sector developments on an ongoing basis, from product development to regulatory developments, and present the information in an up-to-date and independent format which you won't find in banks, insurance companies and MFIs or regulatory agencies.
We also provide a comprehensive database-driven research solutions and in that regard, our pre-existing database of information on the financial sector means that we hit the ground running and don't have to reinvent the wheel when engaged to undertake research assignments.
Our Mission/Purpose: Why do we exist?
Our mission is to aggregate, process and distribute relevant financial sector content to facilitate easier and faster decision-making processes for professionals who are often too busy to search for and process all the relevant information they require on a day-to-day basis. We want to improve the speed and accuracy of decision-making processes in the financial services and allied sectors by providing independent, up-to-date and reliable information as well as research solutions. We want the point of action as close as possible to the point of decision-making. We are adapting information communication technology (ICT) to local financial sector challenges.
Our Vision: What do we want to be?
Our vision is to become the foremost provider of proprietary data, business intelligence and analytical content supporting decision-making in the markets we serve.
Our Values: What's in our DNA?
The values that set us apart from our peers, drive our passion to perform and power our commitment to execution are:
Focus
Through the power of focus, rays of light start a fire when converged by a magnifying lens. Each of our team members is a ray of light; and together when we focus on the assignment at hand, we ignite the passion to perform and fuel the fire of execution.
Reliability
We keep our promises all the time, not some of the time. We are men and women of our word and we walk our talk.
Flexibility
We celebrate diversity of backgrounds, opinions and circumstances. Our flexibility enables us to "bend" in order to accommodate diversity without breaking our own moral fibre in the process.
Preparedness
When preparation meets opportunity, action is inevitable. We pride ourselves in our constant and consistent quest for a state of preparedness in order to ceaselessly identify current information needs and how to fulfill them. Without a state of preparedness you can't respond swiftly and decisively to emerging opportunities and to unfolding change.